Data Protection and Cyber Security
Data Backup and Disaster Recovery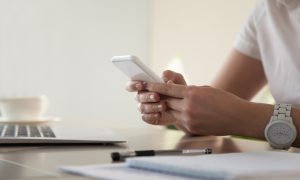 W hat would happen to your business if…
A company laptop was stolen from an employee's car or at an airport?
Your customer data or accounting files got corrupted and were not recoverable?
An employee checked their personal email at work and innocently clicked on a link that encrypted your entire network and demanded a ransom?
Minor misfortunes happen every day in businesses. Files become corrupted, Hard drives fail and employees accidentally deleted file folders. Major disasters such as fire, flood and Ransomware Attacks also occur which can make your important business files not accessible any more.
Your business needs to be prepared for minor misfortunes as well as major disasters. This means creating an appropriate Data Backup Strategy and an IT Disaster Recovery Plan is crucial for business continuity. Developing a Data Backup Strategy and IT Disaster Recovery Plan can seem overwhelming but You Do Not Have to Do It Alone. Our Data Backup and Disaster Recovery Solutions will take into account various considerations to help you protect your valuable business information.
Six Essential Components of our Data Backup and Disaster Recovery Solutions:
• Developing a Data Backup Strategy to your requirements
• Identify What Data Needs to Be Backed Up and When
• Select Backup Technology to Use
• Select Where to Store the Backup Files: On-Premise or Off Site
• Determine How to Test the Backup Files
• Devising an IT Disaster Recovery Plan
If you already have a Business Continuity Plan in place, we will help you make sure our Solution can meet the recovery time objective (RTO) and recovery point objective (RPO) defined in the Business Continuity Plan. Our support team will evaluate each component of the Solution on a regular basis so that your company is prepared and downtime minimized.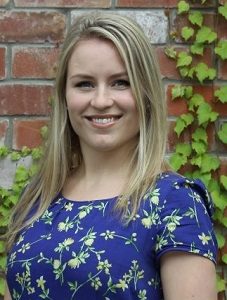 Outstanding Service
Whenever there was a need for assistance, your team was only a call away. Your team has gone over and above with your outstanding service and recommendations to improve our IT system which has made a significant improvement in the efficiency of our IT areas. As a result of your consistent and thorough service, we now have all our office devices backed up to the server and the Cloud with a monthly plan.
2019-05-30T23:40:47+12:00
Yuliya Welsh
Office Manager at Hammar NZ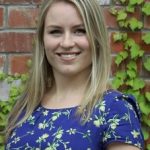 https://www.exzel.co.nz/testimonials/outstanding-service/
The risk landscape of Email Security is constantly changing, with new threats of spam, malware and phishing attacks surfacing every day. Organization these days cannot afford to operate without an email security strategy in place as this may cause serious problems such as data breaches, financial loss and compromised customer information.
Highlights of What to expect for our Email Security Solution:
Meet Email Security Targets for Spam, Malware & Online Attacks
Protect Critical Email Data including Microsoft Office 365® email
Monitor both Inbound & Outbound Email Traffic
Full-featured Solutions Customized to Your Budgets & IT Environment
Enforcing Data Loss Prevention (DLP) Policies
Minimize Business Disruption to Increase Business Productivity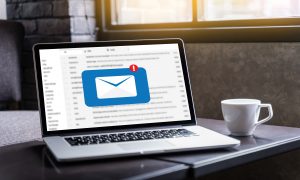 An effective SMB Email Security Solution well designed to your specific business requirements will provide full administration of your email system from threats so you can focus on your core business. You can contact our support team for a FREE checklist that helps for a better understanding of how to mitigate email risks.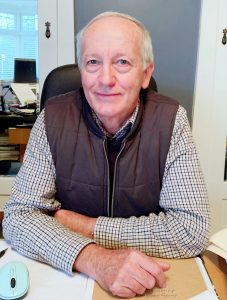 Great Support
Your team helped us putting in place a data backup plan for us and manages the email security of our organization to make sure it is secure against spam, unauthorized access and loss. We appreciate all the work your team has done for us to ensure our data is safe and secure and we are fully protected with the latest upgrades of our business file server.
2019-06-12T14:05:35+12:00
Peter Hill
Managing Director at Hill Design Engineering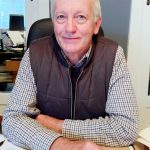 https://www.exzel.co.nz/testimonials/great-support-2/
Cyber security is becoming an increasingly important issue, giving 57% of New Zealand businesses owners sleepless nights. As the threat landscape evolves with attackers learning lessons along the way, cybercriminals are now targeting businesses of all sizes by seeking access through vulnerabilities in the design of the software, implementation & operation of the network or internal control. Solving real customer issues of cyber attacks, our SME Security Solutions will detect and prevent high-risk intrusions and block those web attacks using industry-standard technologies.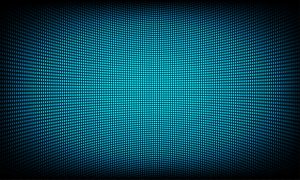 These days, a password is no longer enough to protect your online data. Weak passwords are one of the main reasons for successful hacking attacks. Two-factor authentication (2FA) is an industry standard additional layer of security designed to keep your data safe – and the hackers out.
In today's digital world, the storage and intelligent use of data can, therefore, give organizations a real competitive advantage. In this context, both an efficient handling of data and the use of effective protective measures are essential. Prevention is always easier, cheaper and more effective than treatment.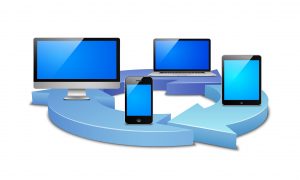 Many web applications do not properly protect sensitive data, attackers may steal or modify those data for financial fraud, identity theft or other crimes. Our SME Security Solutions will use industry-standard algorithms to enforce and check encryption of your business data at all stages whether on-premise or in transit to allow secure transport protocols and ensure the compliance with international privacy laws (GDPR).
Prevention of Cyber Crime is an important investment. Review and assess the Security Strategy of your business on a regular basis and implementing robust Cyber Security Mitigation and Incident Management Strategies will reduce the long term costs and risks. It will help organizations avoid having to spend even more when faced with security exploits.
Let our professional team look after your business!