Software Development and Integration
We help you achieve your goals
Companies need systems that are fitted to their unique business process for digital transformation. More and more SME business are increasing the use of operational data to improve their operational efficiency and reduce cost, decision making of management also become more data-led.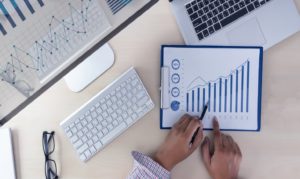 Users of the business software are demanding that the system is simple to use and management of the business are demanding that the system data can be easily and flexibly viewed and analyzed. We deliver a variety of digital cloud based software solutions based on your business requirements and challenges which can also leverage artificial intelligence (AI) and the Internet of Things (IoT) to ensure an intelligent supply chain at the heart of the digital ecosystem. By using the latest technologies and monitoring tools, we take functionality performance, UI design and usability as the core of the build, test and release development cycle to power new levels of innovation and efficiency to your business management systems and network practices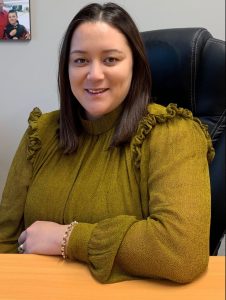 Really Awesome Design!
Your Team helped us by understanding us as a company, what we do and what we required from our new software. Producing a software from scratch, a fully customized software program for our new Cleanflll site, which is also implemented into our current accounting system. Your Team are always contactable, friendly, available and able to explain.
2019-05-25T01:36:09+12:00
Alana Auvaa
General Manager at Pro-Floors Ltd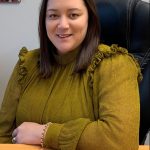 https://www.exzel.co.nz/testimonials/nice-design/
Internet of Things (IOT) Solutions – More than Automation & Operational Technology
More and more businesses around the world are leveraging the IoT portfolio to create next generation enterprise grade IoT solutions to modernize business operations as well as create new category revenue growth. By 2020, there will be 50 billion connected devices turning the "Internet of Things" into the 'Internet of Everything". We can help you get a clear understanding of IoT from device to cloud and accelerate the development of IoT Solutions for your business. Our team will walk you through the journey of how to explore IoT opportunity for your business from intelligent edge to cloud, end-to-end IoT security and how to accelerate digital business transformation through IoT value chain investment.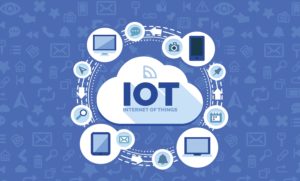 At the same time, we will also develop an IoT Security Practice for your next IOT Solution by defining a security model to mitigate risks of today and tomorrow.
Artificial Intelligence (AI) Solutions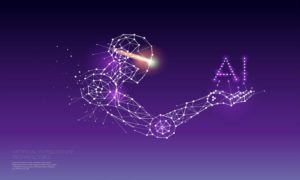 Azure Stack Edge is an edge-managed host that supports artificial intelligence, bringing computing, storage, and intelligence to any edge environment. Azure Stack Edge provides a more flexible hybrid cloud deployment option than Azure Stack and Azure's hybrid cloud solution, including virtual machine support, GPU-based architectural form, multi-node high availability, and multiple access edge computing . Our AI Solutions is designed primarily for powerful informational large-scale data search and data analysis utilizing machine learning to understand and analyze your business data within the applications.
"EIC Project" – Intelligent Project Management for Construction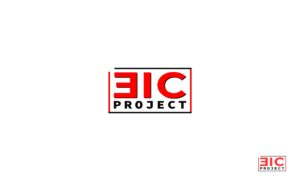 "EIC Project" is a new Branding Cloud-Based Software developed and supported by the team at Exzel IT Consulting which will go to market in the year 2020.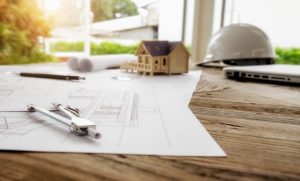 "EIC Project" is a cross platform software solution for the construction industry that automates planning, documentation and progress management for construction projects. So organizations from small to medium sized businesses can drive efficiency and improve business performance. "EIC Project" Solution eliminates time-consuming manual tasks while offering full functionality of dashboard monitoring and reporting so project managers can focus on more important management tasks. Having a flexible and scalable system architecture, it can be customized for implementation based on the different business models of our Clients.
"EIC Project" is an intelligent data lead Solution with centralized Data Management System to simplifying processes, reduce project operational cost and improve management efficiency. It also has the capability to integrate with other Business Systems such as Accounting software.
How does "EIC Project" Solution optimize your construction operations:
     • Stay organized & focused for project tasks
     • Simple & easy-to-use web app
     • Enable all team members to update tasks simultaneously
     • Supply chain intelligence, collaboration and connectivity
     • Timely communication with your Clients for project update & requirement analysis
     • Hassle free & Centralized documentation management
     • Mobile friendly interface for site managers & workers
     • Cloud based data centre to store your project information securely
     • Access Control to ensure only the right person can have access to the relevant project data
     • One on one customer training to get you started
     • Monday – Saturday NZ Based technical support
Contact our Customer Support Team to request a Product Demo via helpdesk@exzel.co.nz.
Let our professional team look after your business!